LENOVO YOGA.

CHOOSE YOUR YOGA.

Turn inspiration into creation , Elevate your ambitions & Make an impact
Previous
Next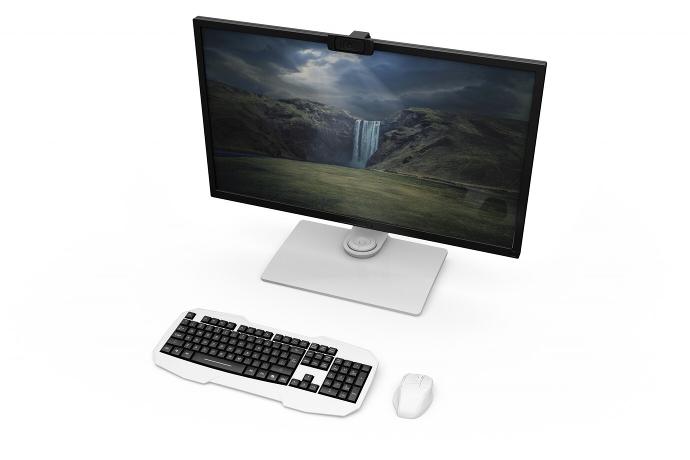 PERSONAL COMPUTERS.
Premium selection of personal computers, catering to a wide range of computing needs and preferences. Our inventory includes renowned brands such as HP, Lenovo, Dell, and Apple, all of which are synonymous with innovation, reliability, and cutting-edge technology.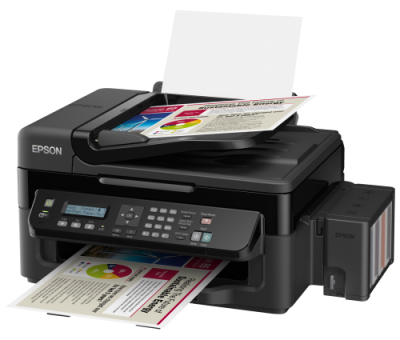 PRINTERS & SCANNERS.
At our printer emporium, we pride ourselves on offering a comprehensive selection of high-quality printers, each representing the pinnacle of innovation and performance. We partner with leading brands such as Epson, Brother, Canon, and HP.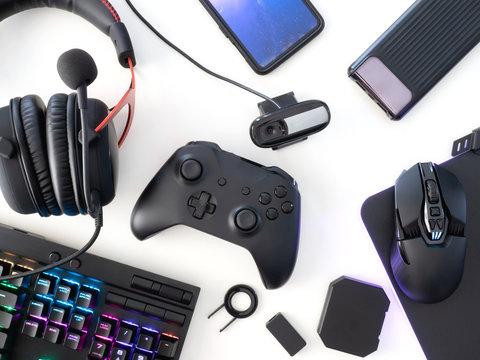 ACCESSORIES.
Accessories That Elevate Your Digital Experience.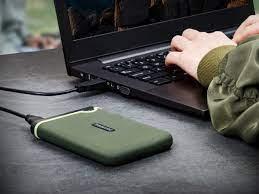 STORAGE DEVICES.
CIT specializes in offering a wide range of storage devices from reputable brands, including Lexar, SanDisk, Western Digital, and Transcend. These brands are recognized for their high-quality and reliable storage solutions, catering to various needs and preferences.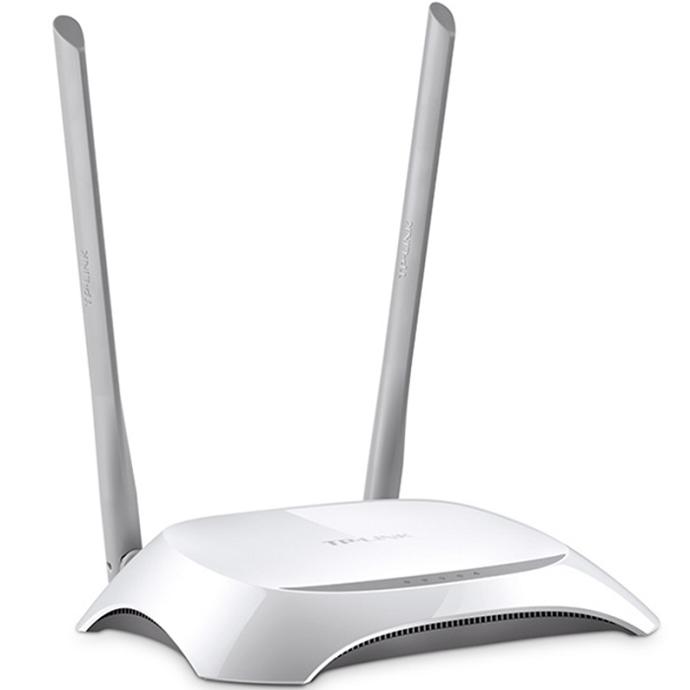 NETWORKING.
Discover the backbone of seamless connectivity with our range of networking essentials. From robust firewalls to powerful routers, efficient switches, and high-quality cables, we've got everything you need to build a secure and efficient network infrastructure. Trust in our expertise to keep your data flowing smoothly and your connections secure.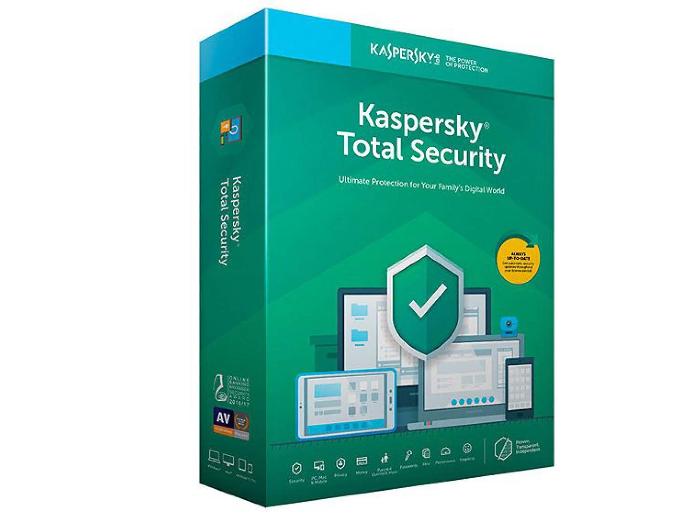 SOFTWARE.
Elevate your digital world with our curated selection of software solutions. Featuring industry giants like Microsoft, trusted security with Kaspersky, and customizable ERP solutions via Odoo. Explore a world of software excellence with us.